Stays just as comfortable as home, as you take a look out from the window of your houseboat . A peaceful lake with a coffee / tea and soul touching views around the lake known as the DAL lake. And the valleys are so mesmerizing that any one would agree that Kashmir is paradise on Earth. If that's not your type there are a lot of valleys where you can explore the depths of nature after a refreshing hike or trek to make one say that Srinagar is necklace of Kashmir. As well as there is a quick corona test before entering Kashmir and so to save time get your test done locally before leaving for Kashmir.
ALL ABOUT SRINAGAR.
Srinagar is the capital of Kashmir and you can use it as your base camp to explore other beautiful places in Kashmir as it is easily reachable and is more affordable to your pockets as well as there are no safety related issues in Srinagar. Most of the favourable factor to stay in Srinagar is the most exotic places to visit are at a reasonable distance.The local food served in the streets of Srinagar can make a restaurant run for their money. There's availability of ATMs at fair distance so we will suggest you guys to stay at Srinagar.
6 THINGS TO DO IN SRINAGAR.
ENJOY THE STAYS AT DAL LAKE IN HOUSEBOATS.
GO FOR A JOURNEY TO EXPLORE MOTHER NATURE.
HEAD IN YOUR BOAT FOR BOAT MARKET.
CAMPING AND PARTY AT EXOTIC LOCATIONS.
VISIT OF PARI MAHAL AND OTHER GARDENS.
VISIT THE HOLY SHANKARACHARYA TEMPLE.
ENJOY STAYS AT DAL LAKE IN HOUSEBOATS.
The main center of attraction in Kashmir is DAL lake and staying in a houseboat. It is a major recommendation as it provides a subtle and soothing vibe that you will get only in Kashmir. What makes it better is the food provided by the crew or the family of the boat owner, Which tastes like you are at home. These houseboats are budget friendly too. They start from INR 2,500 to 10,000 INR.
Easy trek to Kheerganga click here to read.
ACTIVITIES TO DO IN HOUSEBOATS.
FISHING.
GO FOR SHOPPING IN KAYAKS.
TAKE A DIP IN THE LAKE.
BOATMARKET.
If you ever feel lousy in your houseboat and you wanna go to peaceful shopping where the product floats towards all you have to do is purchase then the boat market is the perfect place for you. You need a complete day to explore the boat market as there are a lot of shops.
To be precise all you have to do is tell your boat owner to arrange a boat to visit the boat market. As soon as you land into your cute lil boat they will row the boat all across the Dal lake and vendors and sellers will come to sell you all types of products such as jewelry, handcrafted goods. If you worry about your stomach then there's good news: All types of food items are sold while you're rowing in Dal lake such as ChickenTikka to Ice Cream.
There will be a lot of times you'll have to get off your boat, that ll be to visit the Island cum parks and if you are the one who wants perfect captures these are the best spots for you. There are a lot bigger shops which you'll visit after taking your feet out from the boat. These shops are basically related to handlooms and spices. The most authentic saffron is sold in this market. The name of the shop is " ROYAL KASHMIR"
every spice sold here is authentic and is handpicked from the fields with love for you and your kitchen.
A VISIT TO PARI MAHAL AND OTHER GARDENS
Pari mahal is one of the best places to visit in Srinagar. It is located in the Zabarvan mountain range, and it outlooks all over Srinagar as well as the south west side of the Dal lake. Pari mahal consists of beautiful Islamic architecture . the views from there seven terraces is overwhelming and one word comes out of mouth thats "wow"
Beside Pari mahal there are a lot of gardens to visit in the realms of Srinagar or we can say Srinagar is blessed with the best Garden which truly makes it paradise on earth. The best gardens are listed below and don't forget to add them on your checklist
INDIRA GANDHI TULIP GARDEN.
BADAMWARI GARDEN.
MUGHAL GARDEN.
CHAR CHINAR GARDEN.
SHALIMAR BAGH.
CHASHME SHAHI GARDEN.
ACHABAL GARDEN.
THE HOLY SHANKARACHARYA TEMPLE.
This is the best place according to me, if you are the one seeking escape from all of your stress and want just to loosen up yourselves then this place is for you. The way to the temple is so soothing and lush green that once in the way you'll stop your vehicle to enjoy mother nature. But unfortunately the place is under the surveillance of the Indian Army and visitors are not allowed to take their mobiles and cameras so you can get the pictures of the holy place but I promise that you'll regret not being able to take your camera with you.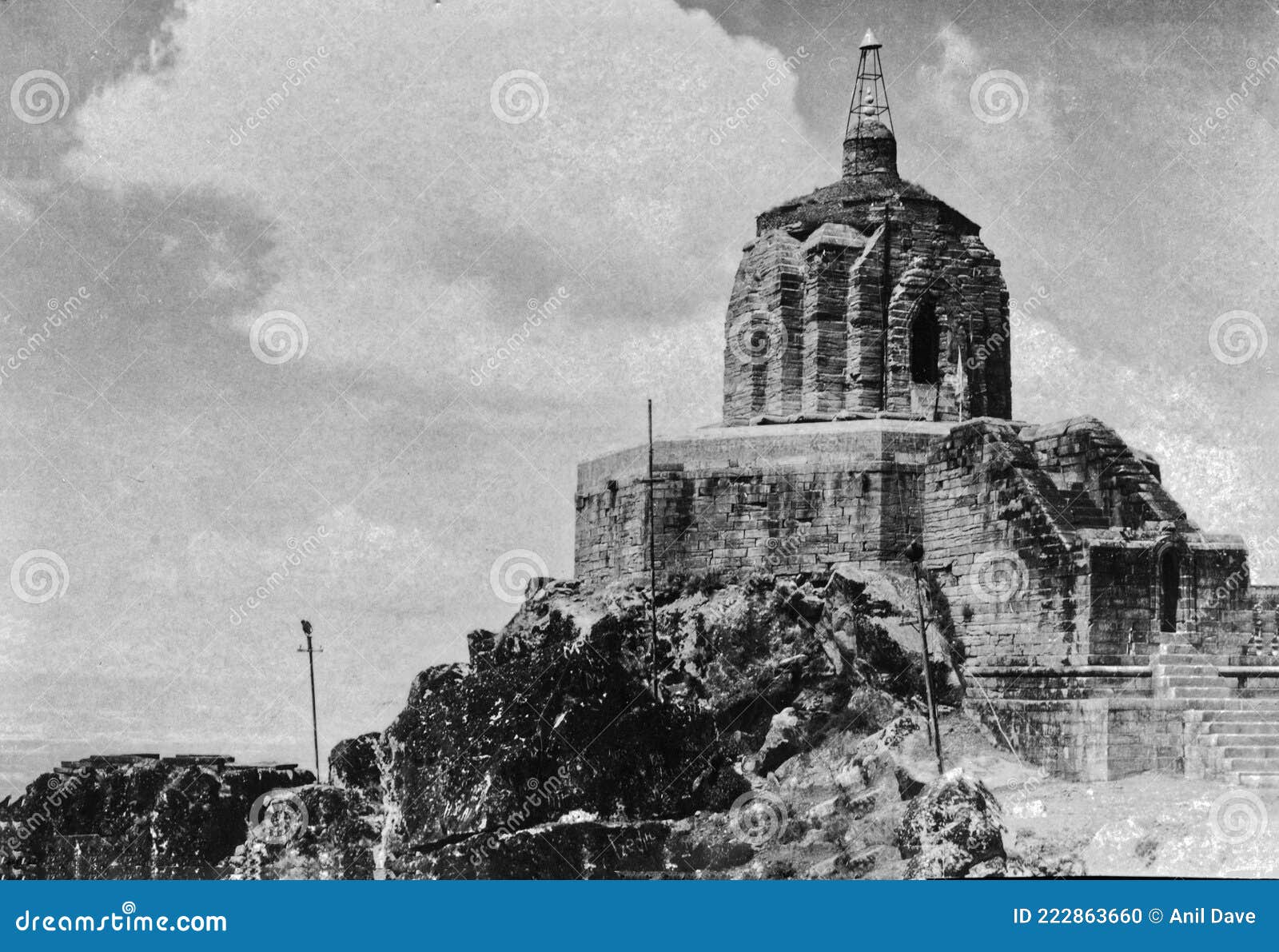 The Shankaracharya temple is situated on the hill top of Shankaracharya hill which is located at Zabarvan mountain range. The temple is situated at the height of 1000 feet and throws an overwhelming view of Srinagar and Dull lake.
Now my experience at Shankaracharya temple was one of the best experiences in my lifetime and I can't forget that as soon as you enter the main gate of the temple you will feel the presence of the almighty. Then after stepping on a few more steps up the staircase there is huge "LINGAM" which ll make you bow towards the almighty.
HOW TO REACH SRINAGAR.
Srinagar is easily accessible to tourists and flights are also available from Delhi, Kolkata , Mumbai.
But if you love long drives then driving to Srinagar is also an option but i won't recommend you to travel you to Srinagar via car the pathway gets a little dangerous and there are certain patches of land where the road is not good enough to say it is an easy drive.
If you choose to reach Srinagar via car there are great opportunities for you as you can capture every moment in your camera and feel nostalgia after you look at those pictures. There are many stops where you can capture the shots you have never had before.
As well as you'll save those taxi fares if you're planning to get there with your four wheeler.
5 THINGS NOT TO DO IN SRINAGAR.
Please manage your litter, as the lake has already been littered by a lot of tourists
Carry cash as you will face network issues all over Kashmir.
Respect the culture and norms of the locals.
Kashmir is a safe place to visit but caution is also recommended.
Don't try to break any laws, jumping a red light might seem easy in your city but most of Srinagar is under the Indian Army and you can face problems.
5 THINGS TO TAKE SRINAGAR WITH YOU.
Some woolen clothes as the temperature gets low at night.
Carry extra cash as you'll face network issue all over Kashmir
Pair of waterproof jeans at Dal lake can be fun with your friends and family.
Shades to cool down your eyes from the scorching sun.
Your ID's as there you may require them in certain situations.